From 24th to 26th of November 2017, a meeting of an informal network "ECO B&H" was held in Banja Luka which was organised by the Center for Environment.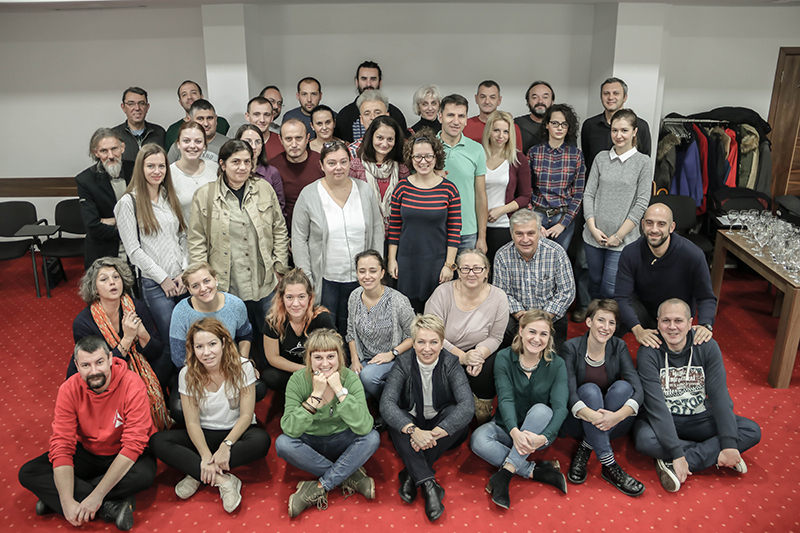 In addition to 30 organizations whose main interests are ecology and question of environmental protection, Herpetological Association in Bosnia and Herzegovina ATRA also attended.
We have had the opportunity to meet representatives of a large number of organizations with whom we share very similar goals and vision, to exchange experiences and to establish the basis for future successful cooperation with many associations as well as define joint projects and goals for 2018.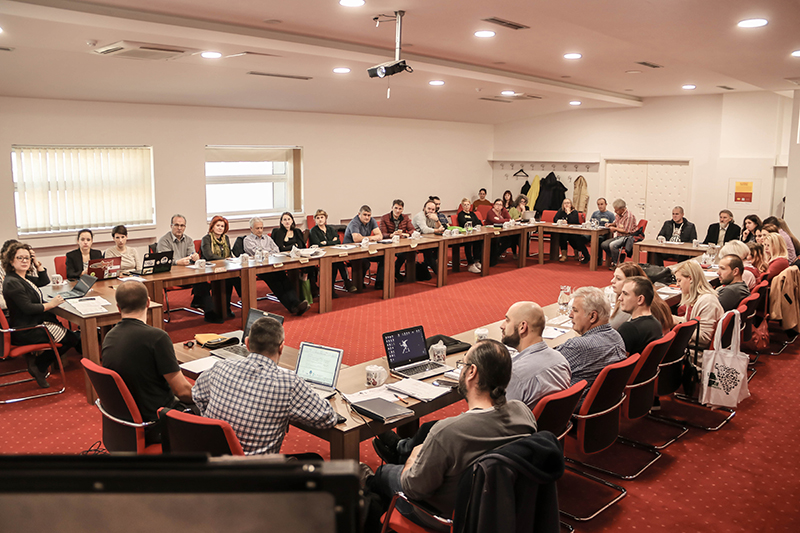 We are very thankful for the organizers, the Center for Environment, who invited us and organised this event with so many different associations throughout BiH. This was a unique opportunity for our association, so as for the other associations too, to present our work and gain an invaluable network of new contacts for future joint and successful cooperation.