The Rufford Small Grants Conference in Bosnia and Herzegovina "Balkan&East 2020" was successfully held on 10th October, 2020 in Sarajevo, at the hotel "Colors Inn". The Conference was the joint of the East countries and Balkans. Ten participants from Bosnia and Herzegovina were presenting their projects at the hotel, and twelve participants from Turkey, Iran and Georgia were presenting their via Zoom application. Due to global pandemic (COVID-19) this Rufford Conference was a little different than it was originally planned. Idea was to connect participants from Turkey, Iran, Georgia and Bosnia and Herzegovina to share their experience and knowledge, be an inspiration to each other and help each other with suggestions and new methodologies.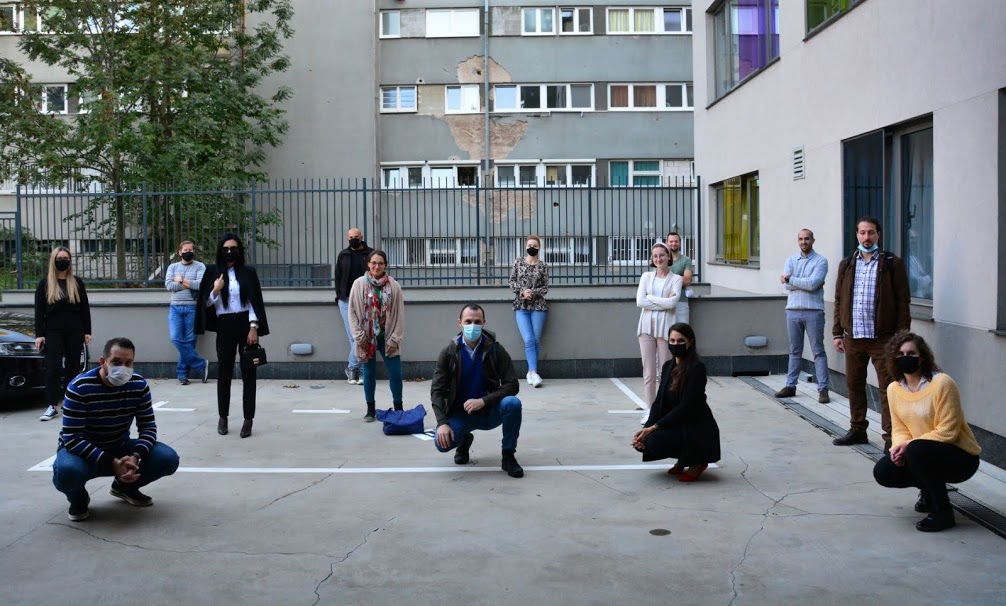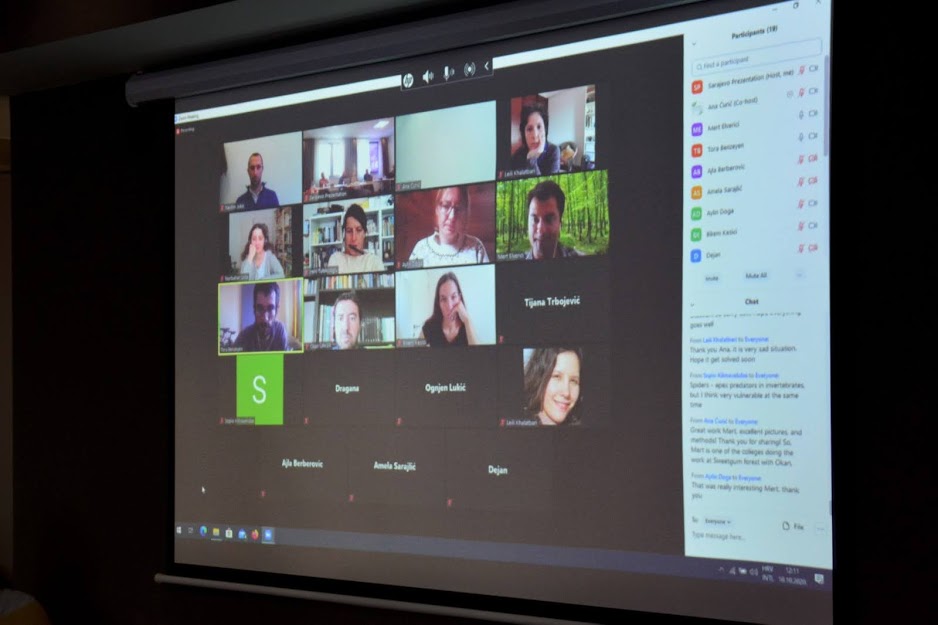 Participants had the opportunity to hear and learn something new, not only about the amphibians and reptiles, but also about other groups of organisms, such as: mammals, birds, fish, spiders, dragonflies, plants, algae and fungi.
During the whole conference, participants followed COVID-19 restrictions in the indoor public places: they were using the protective face masks and disinfection gel which were provided for every participant by the organisator and keeping a safe distance (1.5-2 meters). Also, the conference room was often ventilated.
We thank The Rufford Foundation for all the support provided for the organisation of the 57th Rufford Conference.